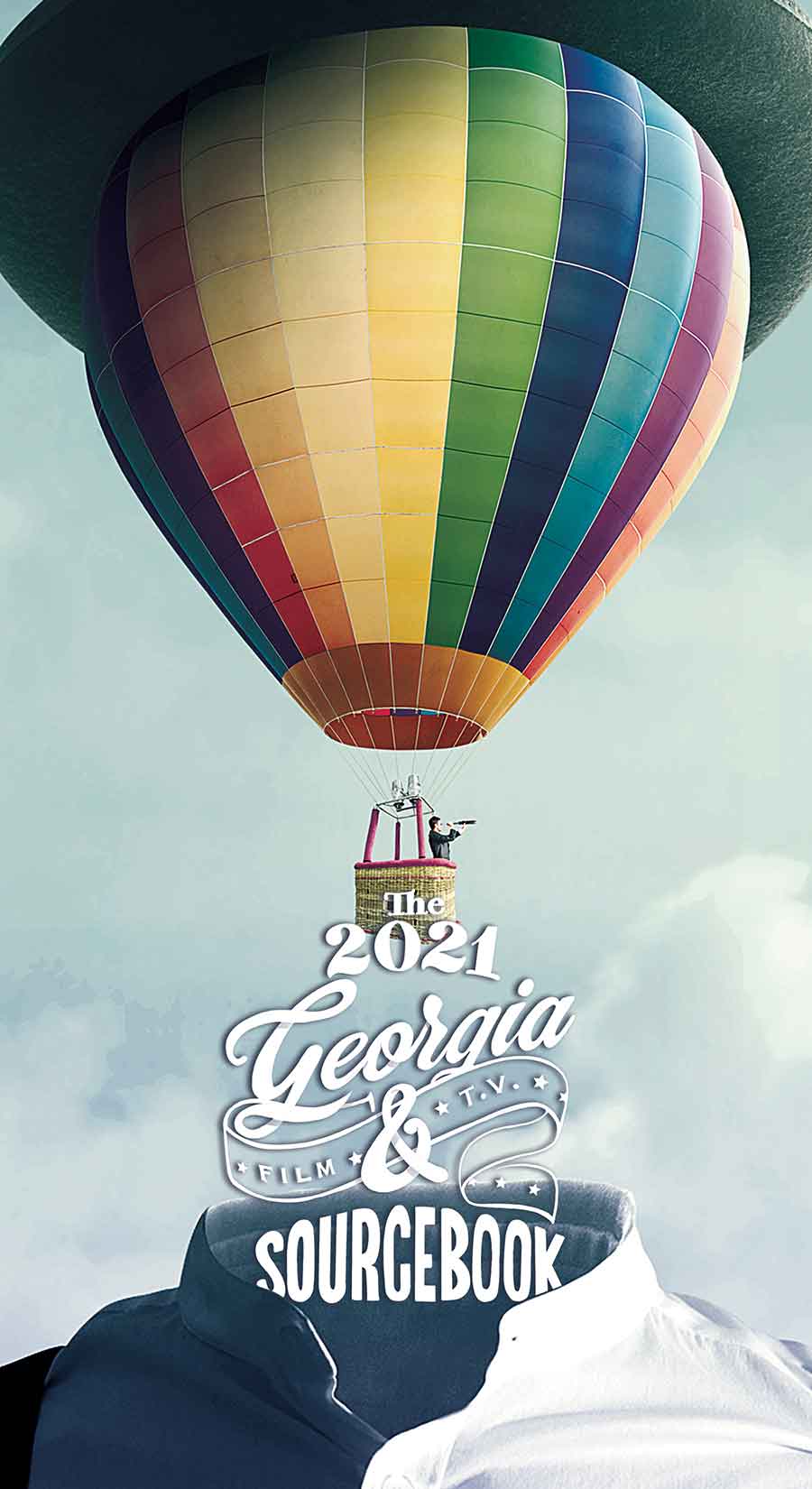 The 2017-2018 Georgia Film & Television SourceBook

650 Pages
Over 3,100 People and Companies
2,500 Listings

Get Listed. Stay Listed. You Will Get Results!

Your listings go online immediately.
Your listings will remain online until March 2019.
Your listings will appear in the 2018 printed SourceBook.
Your listings will appear in the 2018 e-book.
Your listings will appear in the 2018 online, searchable database.
STEP 1:
KNOW YOUR CATEGORIES
Download a Media Kit and Category List!
STEP 2:
THE EASY BUTTON TO GET LISTED
Call Anyone at Oz - 404-633-1779
STEP 3:
DON'T FEEL LIKE CALLING OZ?
COMPLETE ONE OF THE ONLINE LISTING FORMS BELOW
Are You a New Customer or Renewing Customer?
NEW CUSTOMERS (never been in the SourceBook)

RENEWING CUSTOMERS:
RENEW LISTINGS:
To get listed in the 2017-2018 SourceBook Click Here, or


MODIFY 2017-2018 LISTINGS:
Already completed 2017-2018 listings and you want to modify them before the book goes to print Click Here, or


EDIT LAST YEAR'S LISTINGS:
To modify listings that are currently shown in the 2016-2017 online SourceBook, Click Here.
QUESTIONS?
Call Anyone at Oz Publishing - 404-633-1779
FOR DISPLAY ADVERTISING INFORMATION