THE 2011-2012 MEMPHIS & SHELBY COUNTY FILM & TELEVISION PRODUCTION DIRECTORY
*** The Listing Deadline for the 2012 printed version has ended. You may still get into the online directory which will be up until April 2013. Please call us for details. ***

Printed Directory distributed by The Memphis & Shelby County Film and Television Commission and available digitally as an e-book; an online, searchable database; and as an iPhone and iPad app (COMING SOON!).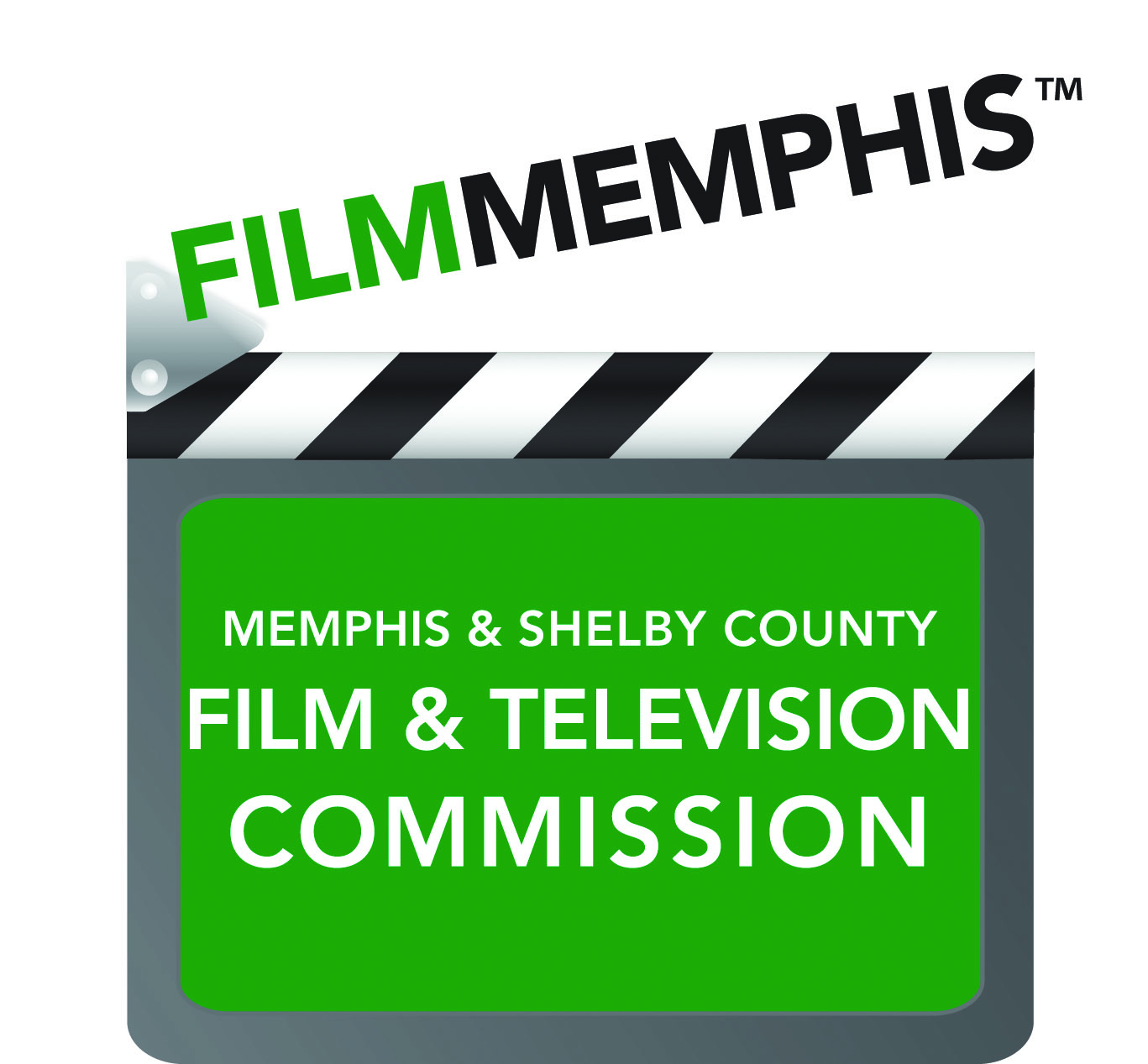 GET LISTED IN THE PRODUCTION DIRECTORY HERE!

1. If you do not know your username and password, call Oz before you log in as an EXISTING CUSTOMER.

2. Use the NEW CUSTOMER link only if you have not received an email, phone call or postcard from Oz.



Your listings will go online immediately and will appear in all the print and online versions of the 2012 Production Directory. And, if you upgrade your listings or add a web link to your listings by September 30, we'll knock 10% off your total.

Basic Listings: Free
No Charge For Basic Listings,
Available To All Memphis or Shelby County Freelancers and Companies, and
Limited To 3 Credits.

Upgraded Listings: Start At $80
Featured More Prominently In The Directory And Online,
Available To All Memphis or Shelby County Freelancers And Companies,
You Will Receive A Copy Of The Production Directory, and
Upgraded Listings Give People A Reason To Call You . . . A 25-Word
Description Of Your Services, And Up To Ten Credits.

Other Options:
Add A Web Address And Web Link To All Your Listings,
First Come, First Serve: Take An Exclusive Banner Ad In Your Category -
Includes Your Upgraded Listing And Web Link, or
Already Have Basic Listings And Want To Upgrade Those? Call Anyone At Oz.

Questions? Call or email Monique McGlockton at 800-705-1121.

BEFORE YOU GET LISTED IN THE PRODUCTION GUIDE:

1. Please download the MEDIA KIT for the Production Guide to familiarize yourself with listing formats and categories.

2. Two types of listings: Basic or Upgraded.

Basic listings, free of charge, are available ONLY to Memphis or Shelby County freelancers and companies. Limit two. Basic listings have only limited information.

Any Memphis or Shelby County freelancer or company may take upgraded listings. Please call Oz if you or your company need upgraded listings in more than six categories. Upgraded listings feature more information, and they are featured more prominently in the printed and online versions of the Production Directory.

3. Check out this link to see your current Production Guide: The Memphis & Shelby County Film & Television Commission Production Directory.

FOR DISPLAY ADVERTISING INFORMATION
Call or email Monique McGlockton.
800-705-1121.