THE MID-ATLANTIC PRODUCTION SERVICES DIRECTORY
DC, Maryland, Virginia, West Virginia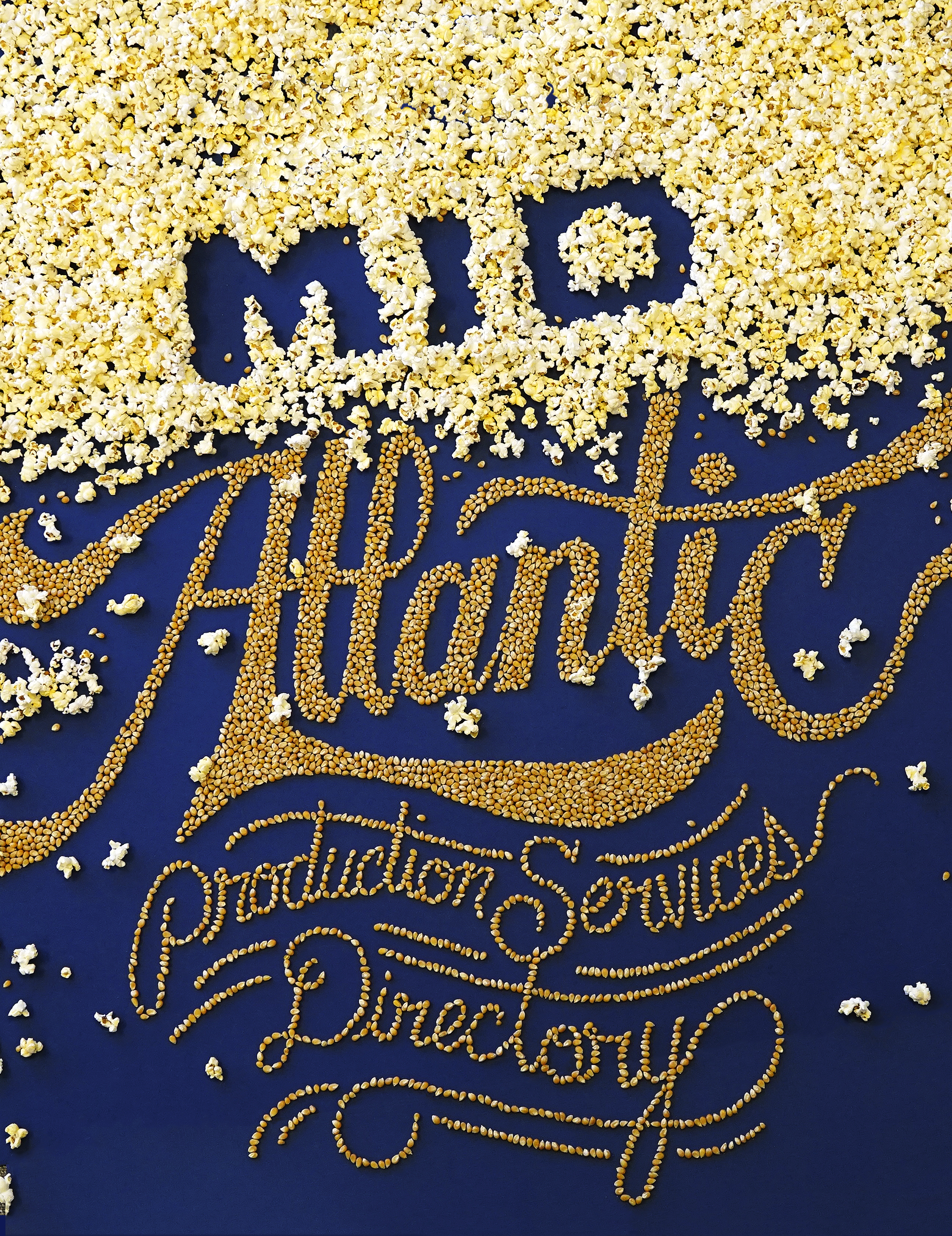 Click to view the Production Directory!
Use the Links Below to Get Listed
Download a Media Kit and Category List!
Before You Get Listed in the Production Directory
BASIC LISTINGS: Free
No Charge For Basic Listings
Available To All Mid-Atlantic Freelancers
Limited To 3 Credits.
UPGRADED LISTINGS: Start At $90
Featured More Prominently In The Directory And Online
Available To All Mid-Atlantic Freelancers And Companies
You Will Receive A Copy Of The Production Directory
You Will Get More Calls: A 25-Word Description Of Your Services, And Up To Ten Credits Give Clients a Reason to Call.
ALL LISTINGS:
Your listings go online immediately
Your lisitngs will appear in the next print version of the Production Directory.
ADVERTISING OPTIONS:
Print Ads and Online Banner Ads
Call Gary Powell, Publisher: 800-705-1121.
PRINTED DIRECTORY DISTRIBUTED BY:
The DC Office of Motion Picture and Television Development
The Virginia Film Office
The West Virginia Film Office.
AVAILABLE DIGITALLY AS:
An E-Book
An online, searchable database.