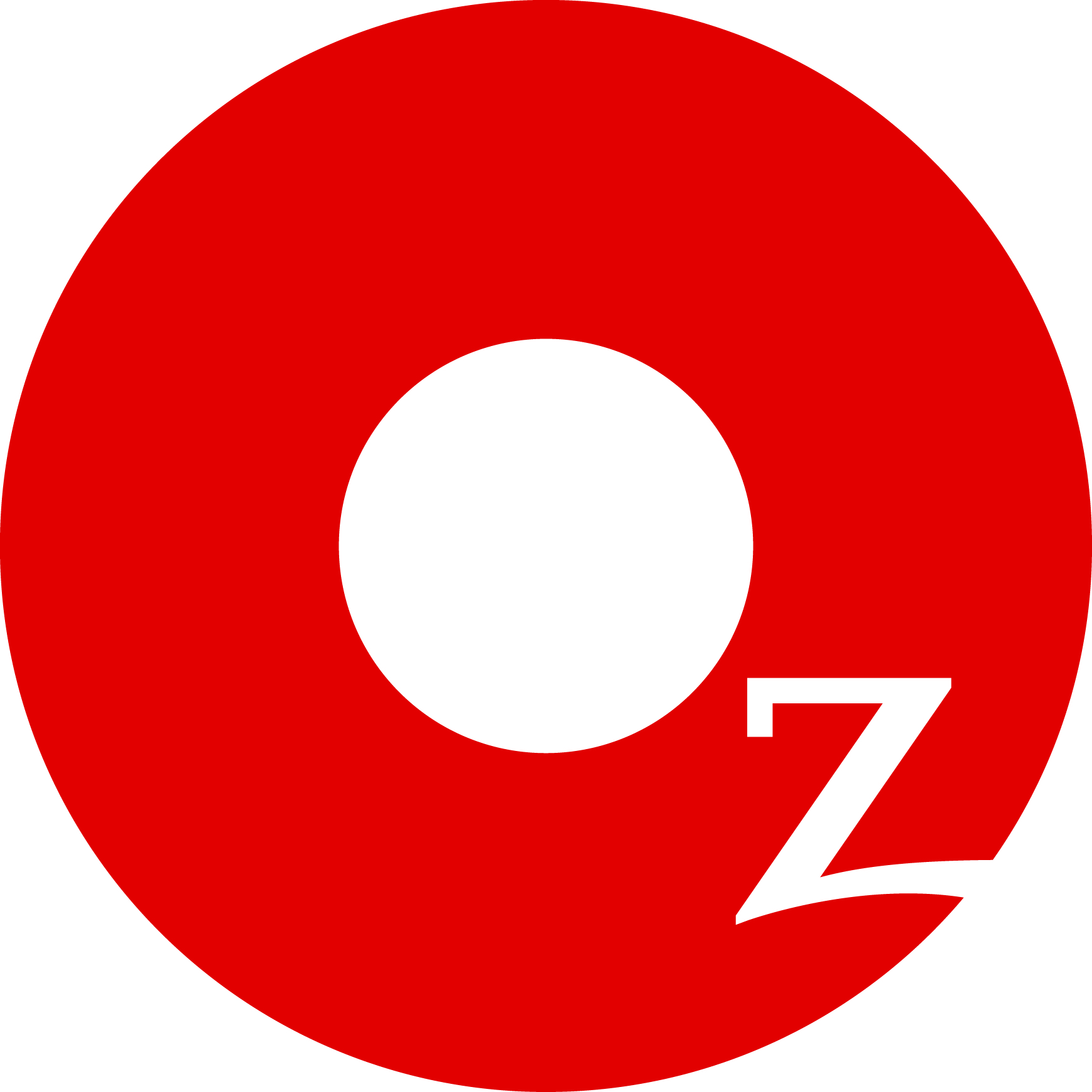 Sourcebooks
Search
Get Listed
Purchase
Get Connected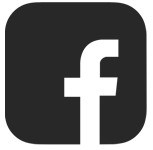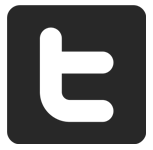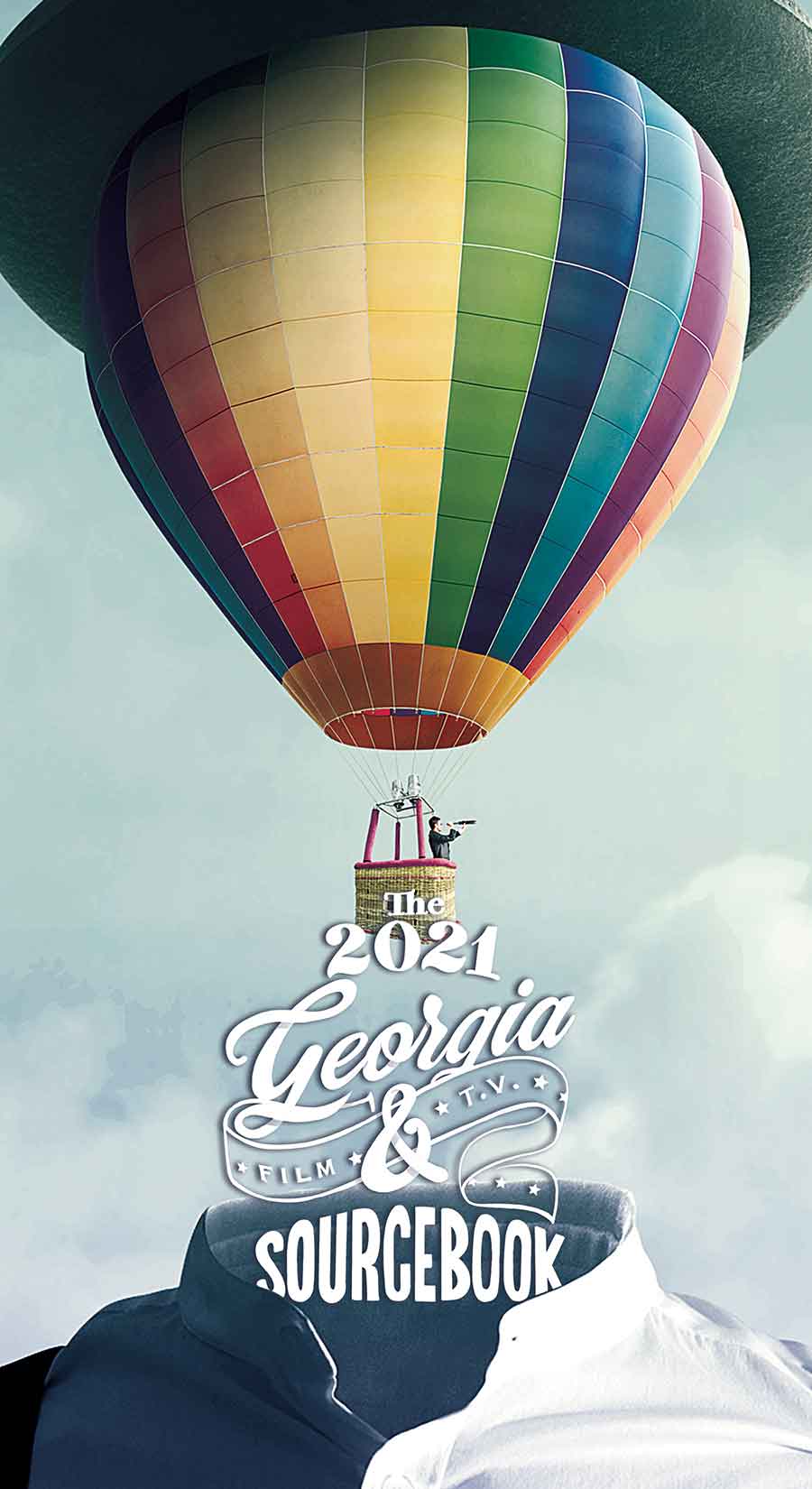 Click to view the sourcebook!
The all inclusive directory for the Georgia film and video production industry.
Film, TV and video production freelancers and crew; production and post production companies; lighting and grip crew and companies; and support services in Georgia.
The Georgia Film and Television
Production SourceBook
Since 1990!